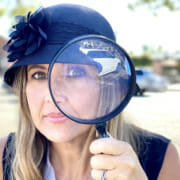 Enjoy an exhilarating outdoor escape room adventure without the sensation of confinement.
Take a unique journey through time and mystery in an outdoor escape room.
You and your team will be taken on an exciting tour and discover parts of the city and its history that you may not be familiar with. Solve puzzles and tasks along the way to uncover the big mystery or avert a disaster.
Enjoy a Sidewalk Mystery in Aarhus
For the entire team, the price is merely DKK 349.
How to get started playing a Sidewalk Mystery

Select game
You buy the game
on this page.

E-mail
Receive game instructions
and game codes by email.

Ready to go
Go to the start location
for the selected game.

Log in and play
Scan the QR code, log in,
and you're up and running.
Along the way, you will be challenged to solve tasks by paying attention to your surroundings. You'll need to use creative and logical thinking and work together as a team. If you encounter difficulties, you can get a "Hint" to help you move forward. A Sidewalk Mystery is a fun, mysterious and educational experience for everyone. Of course, children can also join in, but we recommend that children always play accompanied by adults.
You will be provided with everything you need in a game guide, which you will receive immediately after purchase. All you need to bring is curiosity, appropriate clothing and charged cell phones.
We recommend playing in teams consisting of 2 to 5 people. If you have more than six participants, we recommend buying multiple accesses and playing in teams against each other. Sidewalk Mystery is mostly for adults, but kids can join in, too.
The walk is approximately 2-3 km (plus any detours) and takes around 2-3 hours to complete.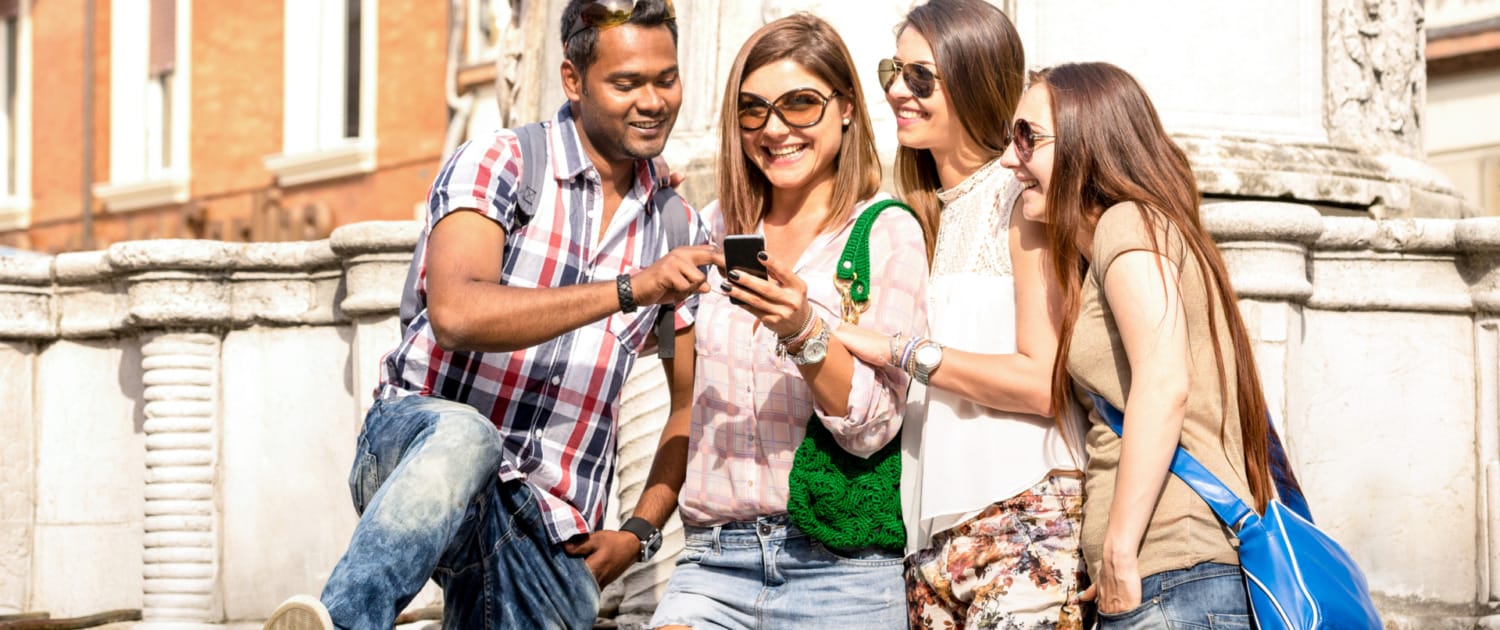 Need more knowledge before you decide?
Then check out our How to Play guide and our FAQ